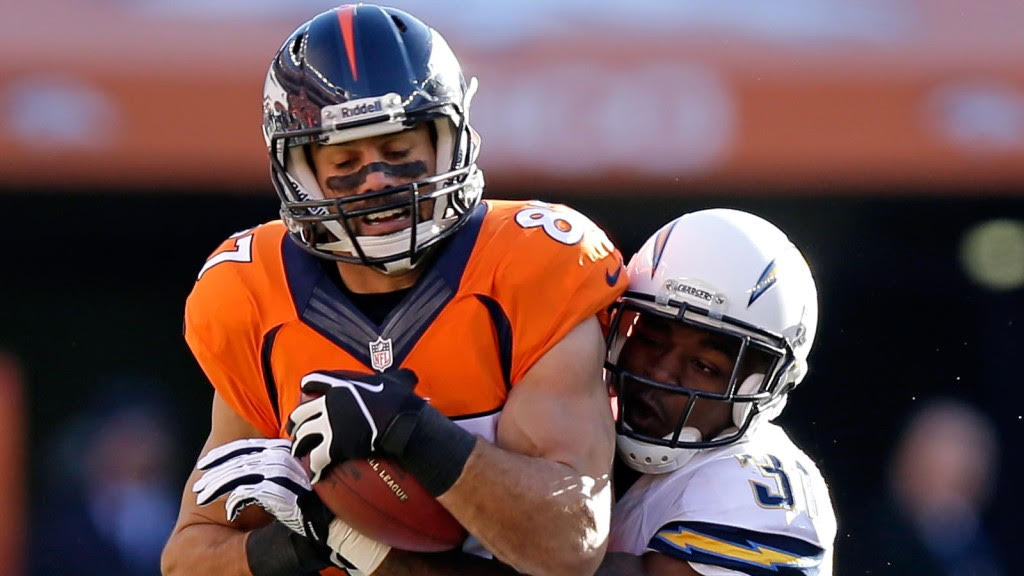 Eric Decker
Professional American Football Player
From: Cold Spring, Minnesota
Currently:
Education: University of Minnesota
Professional: American Football Player
Affiliation: NFL
Career Highlights/ Bio
Decker was the 87th pick in the 2010 NFL draft to the Denver Broncos as a wide receiver. He played on the Broncos until 2013, where he was traded to the New York Jets. He also played on the Tennessee Titans and the New England Patriots. He retired from the NFL in 2018.