Medical Cold Laser Stimulation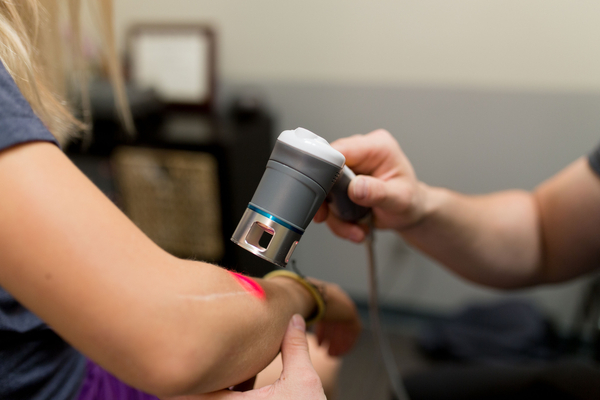 Cold lasers are a non-invasive treatment that target acupuncture trigger points to stimulate changes in the tissue. Laser therapy is used to deliver light energy units from infrared laser radiation, called photons, to damaged cells which allows for transforming live cells from a state of illness to a stable, healthy state.
The technology of Multi Radiance Medical Laser is applied with a hand-held applicator providing targeted super-pulsed laser light. Cold laser stimulation is used to temporarily relieve acute/chronic paint, muscle spasms, arthritic pain, muscle strain and stiffness.