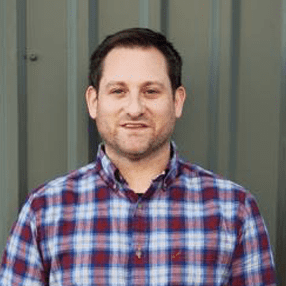 JOE J. MCMAHON, DC
Chiropractor
Joe McMahon, DC, is a sports recovery expert who specializes in chiropractic medicine, Active Release Technique® (ART®), and deep-tissue laser therapy at Denver Sports Recovery. He brings extensive experience working with athletes to patients of all ages and fitness levels in the Denver, Colorado, area.
Using a multidisciplinary, integrative approach, Dr. McMahon guides his patients through recovery, offering a return to full functionality. He designs individual treatment plans that range from enhancing the performance of seasoned professional athletes to pain relief and restored function after injury for teens, adults, and seniors.
A Wisconsin native, Dr. McMahon earned his bachelor's degree at the University of Wisconsin in Madison, Wisconsin. He received his master's degree in sports injury and rehabilitation and his chiropractic doctorate from Logan University in Chesterfield, Missouri. Dr. McMahon is certified in ART and Class IV laser therapy.
While attending Logan University, Dr. McMahon worked extensively with the Tigers athletic teams at the University of Missouri in Columbia, Missouri. He also had the opportunity to work with paraplegic athletes from the USA Olympic wheelchair rugby team.
In his leisure time, Dr. McMahon enjoys outdoor activities such as camping, snowboarding, and mountain hiking, especially Colorado's famous 14-ers.