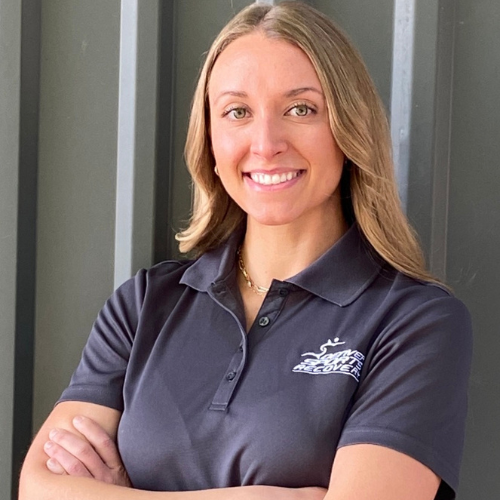 Mikayla Wolfe, MS, CNS
Clinical Nutritionist
Mikayla Wolfe, MS, CNS, is a Certified Nutrition Specialist (CNS18424) who takes a functional approach to educate and empower professionals and women to achieve optimal health, longevity, and vitality. She specializes in helping women achieve harmony within their bodies through functional nutrition practices and cycle syncing.
She has her B.S. in Human Nutrition and Functional Medicine from Colorado State University Fort Collins, specializing in Nutritional Fitness with a minor in Gerontology. She received her M.S. in Human Nutrition and Functional Medicine from the University of Western States, Oregon. She's also completed 1,000 supervised clinical hours, passed a national board examination credentialed by the American Nutrition Association®, and has an ongoing mentorship with Dr. Sam Shay, DC, IFMCP.
Mikayla's goal in this space is to address the root cause of disease to prevent or slow the onset of chronic disease to help clients live healthier for longer and improve their quality of life.
As a Colorado Native and outdoor lover, Mikayla loves playing volleyball, scuba diving, wakeboarding, traveling, playing pickleball, cooking, exploring new restaurants, creating, and reading in her spare time.