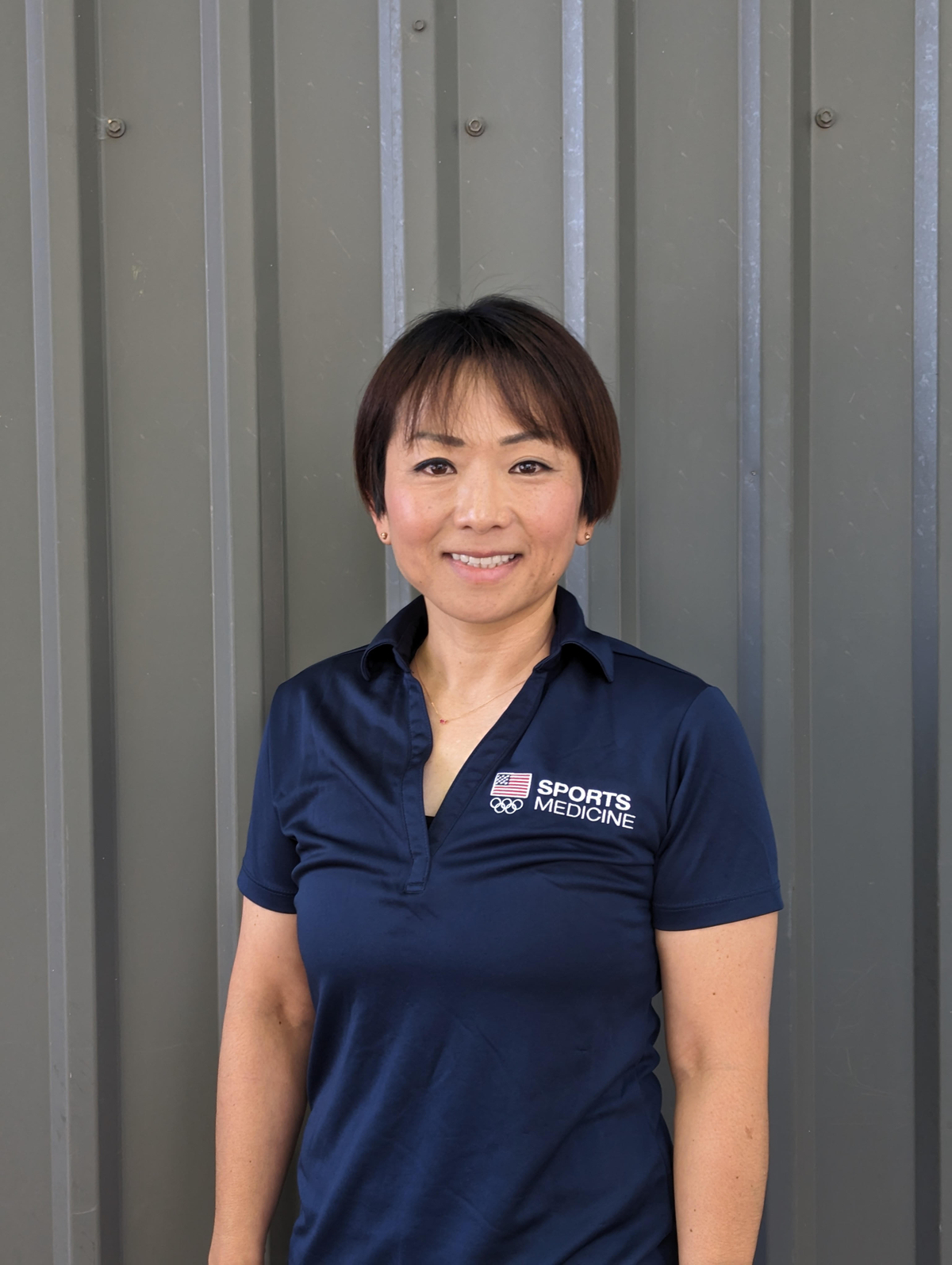 Misao Tanioka
Athletic Trainer
Misao Tanioka hails from Tokyo Japan, and has extensive experience in the field of sports medicine and performance. Prior to joining the DSR team, she served as the Chief Medical and Performance Officer for the Toyota Boshoku Sunshine Rabbits - Women's Professional Basketball team in Japan. Misao also worked as a Seasonal Athletic Trainer for USA Volleyball men's and women's indoor national teams for several seasons, and as the Chinese ski halfpipe national team chief medical staff for the Chinese Ski Association prior to Beijing Winter Olympics. In addition, she held the position of Director of Sports Medicine at Velocity Sports Performance in Torrance, California, and worked as a Sports Medicine and Performance Specialist for an AVP pro beach volleyball player as well. Misao has also worked as an Associate Athletic Trainer at the University of Illinois at Urbana-Champaign and at Miami University.
She periodically goes back to Japan and continues to work with several professional Japanese baseball players to manage their off-season training. Misao Tanioka's career spans over 20 years and includes various roles within athletic training, performance and medical staff positions among different sport settings.
Misao Tanioka received a Bachelor of Science (BS) degree from Nippon Sport Science University in Japan. Following that, Misao pursued further studies and obtained a Master's degree in Athletic Training from the University of Nebraska at Omaha in 2003.