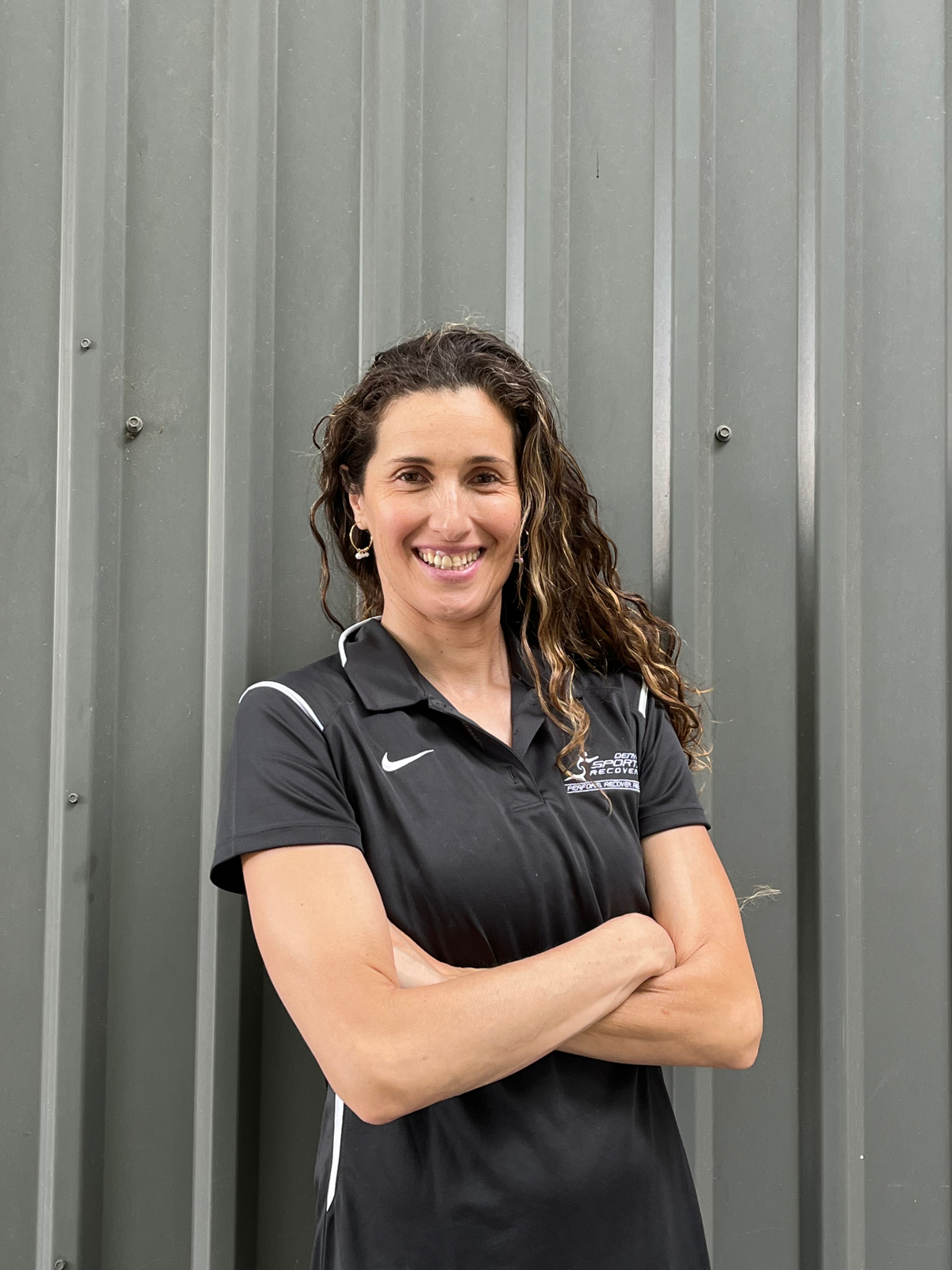 Selene Perez
Massage Therapist
Selene is a native of Mexico City, where her passion for athletics and competition took root. Starting her journey as a swimmer, she quickly transitioned into the world of triathlons, becoming a formidable force in the sport as a professional. She participated in numerous national and international events, and at one point was training for the Olympics.
As an athlete throughout her life, Selene experienced firsthand the rigorous demands placed on the body, and decided to enroll in Massage School. She honed her skills in Sports Massage, Deep Tissue Techniques, Injury Prevention, as well as Rehabilitating individuals after accidents and surgeries.
When Selene is not at work, she can often be found exploring the great outdoors with her two beloved doggies.