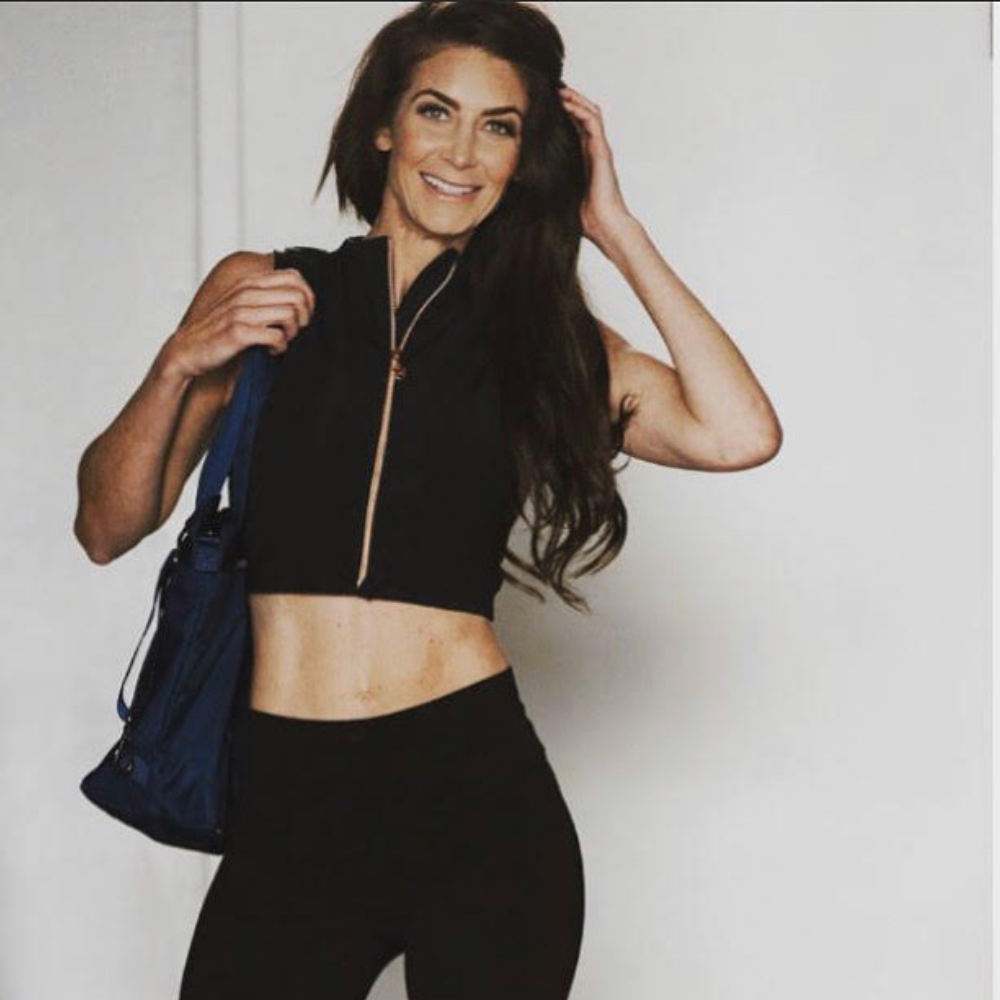 Sydney Golden
Patient Advocate
Sydney Golden
Patient Care Advocate, Health and Wellness, Nutrition Coach, and Biohacker
Sydney Golden is a certified personal trainer, health and nutrition coach, and patient care advocate at Denver Sports Recovery. She is passionate about helping others achieve their health and wellness goals through a holistic approach.
Sydney's own health journey inspired her to join DSR first as a client and now as part of the team. She experienced firsthand the challenges of conventional medicine and the power of biohacking to heal the body and mind. As a patient care advocate, Sydney is your go-to resource for learning about all the services at DSR and building a customized treatment plan that meets your individual needs.
Whether you are new to DSR or a long-time member, Sydney can help you get the most out of your membership. She can teach you about the different tools and resources available at DSR, and help you create a personalized plan to achieve your health and wellness goals.
Sydney Golden
Modern Health Guide
Follow me on Instagram
Sign up for my Newsletter