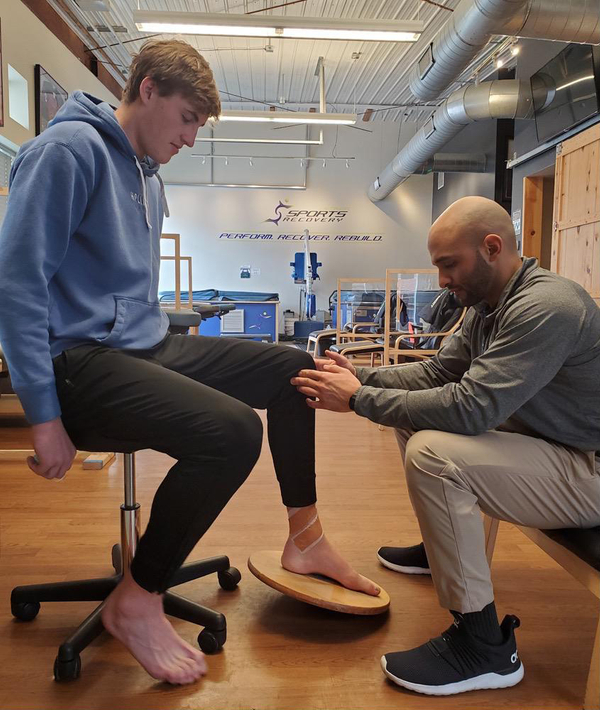 When a part of the body is injured, joints, muscles, and other structures around that area become compromised. If those compromised areas are not addressed properly, the risk of developing chronic pain increases significantly. Let the clinicians at Denver Sports Recovery (DSR) help you take back control of your health and avoid needless prescription drugs, endless Doctor's appointments, and even surgery! To find out if one of our Denver Sports Recovery providers can help you on your road to recovery, call and schedule an appointment or book online today!
How long will it take to recover from my injury?
While this heavily depends on the severity of the injury, Denver Sports Recovery has a plethora of diverse tools and clinicians that have helped patients suffering from minor ankle sprain to spinal surgery. Each patient will receive a tailored program that will ensure the speediest recovery possible.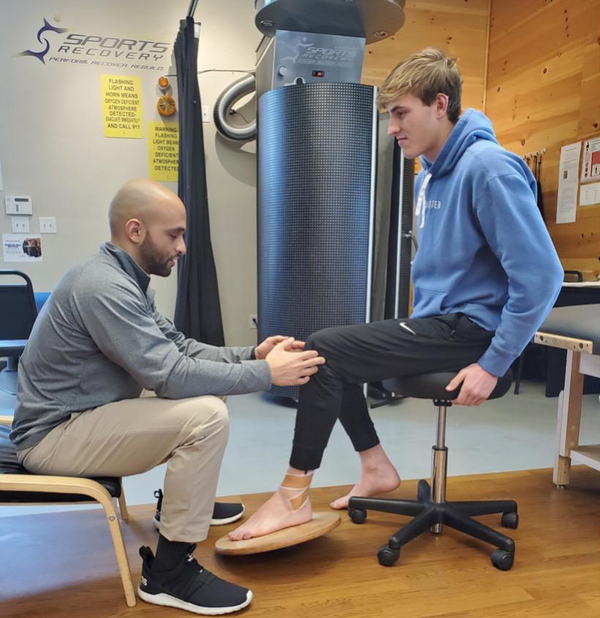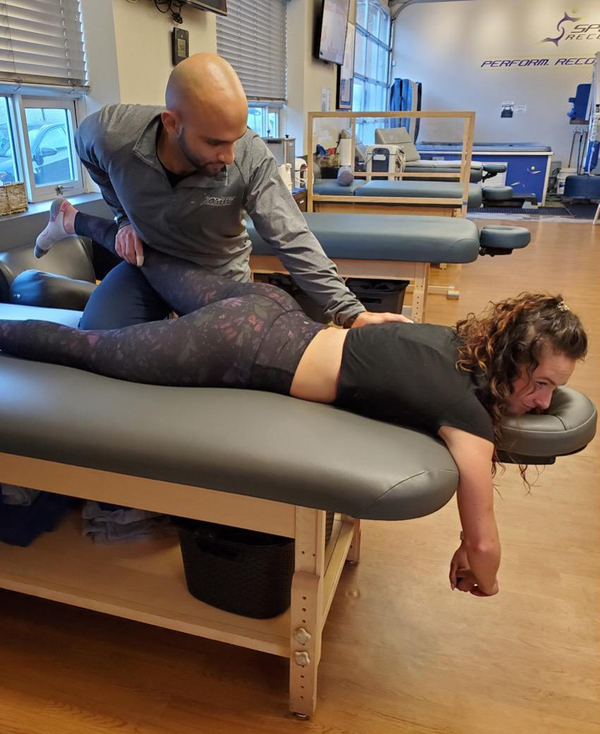 Is this Physical Therapy?
The healthcare industry is flooded with acronyms and names of an infinite amount of therapies claiming to solve the world's problems. Our team of Athletic Trainers, Chiropractors, Sports Medicine Specialists, and more, have over 100 years of combined experience rehabbing individuals at every level, from working adults to professional athletes. You can trust our team here at Denver Sports Recovery with your recovery.
Will this be covered by my insurance?
Denver Sports Recovery works with several insurance companies, local and national. Contact us if you would like more specifications.
Pricing
Corrective Exercise
Injury/Initial Consultation $90
Follow-Up (45min) $80
Follow-Up (30min) $60
Follow-Up (15min) $30
*Package options available