SPORTS PSYCHOLOGY + MENTAL PERFROMANCE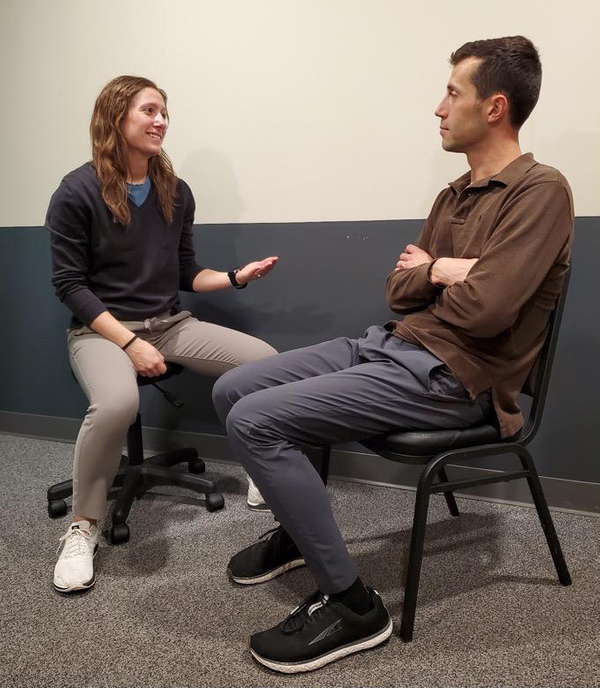 What is Sports Psychology?
In many athletic endeavors, performance is influenced just as much by mental preparation as it is physical training. When trying to achieve athletic potential, athletes are willing to invest enormous amounts of time, effort, and capital into physical training and recovery. But what about training the mind? If you are ready to take your performance to the next level it's time to consider your mental game.
Sports psychology helps athletes enhance their performance by training their mind. There are many mental factors that influence optimal performance, including focus, confidence, overcoming self-doubt, mindfulness, resiliency, overcoming adversity, setting the right goals, and managing high pressure situations. The athlete who is willing to discuss mental vulnerabilities will be more prepared to overcome them and more likely to achieve their goals.
Discover the benefits of health and performance psychology at Denver Sports Recovery in Denver, CO.
Sports psychology is a great fit for:
Elite athletes looking to perform on the state, national, or international level

Amateur athletes looking to achieve a personal best

Athletes who feel like they have plateaued or hit a road block

Athletes who feel they have consistently underperformed on event day or haven't reached their potential

Athletes returning to sport after injury

Athletes who struggle with perfectionism or high levels of anxiety

Athletes who struggle with disordered eating

Athletes who are losing motivation, joy, or love for their sport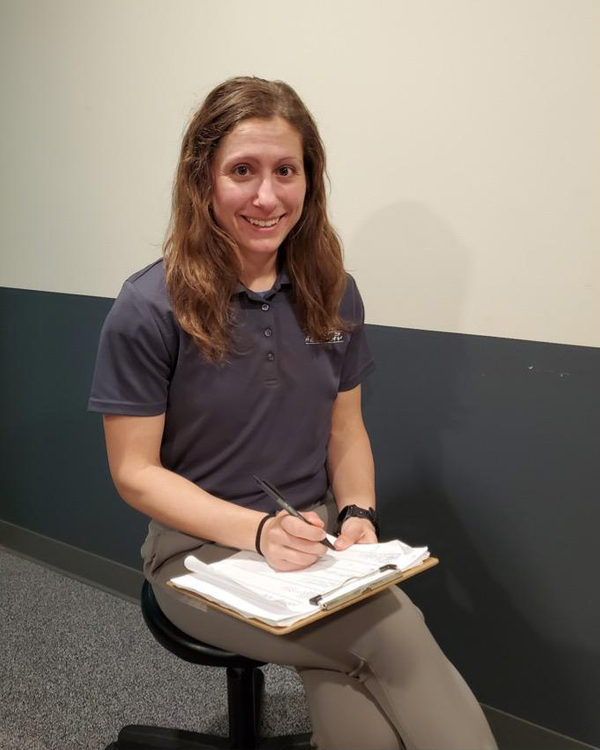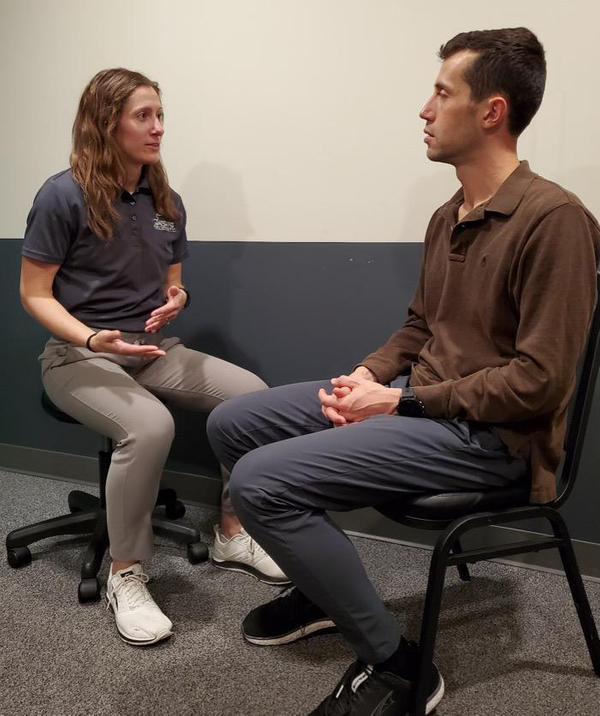 What to expect at your appointment?
Sessions are offered by video so as to best fit into your work, travel, and life schedule. In-person sessions can be requested.

During your initial session, Dr. Horn will review your health and medical history and work with you to establish goals and a plan of action. Sessions are skills-based, action-oriented, and rooted in cutting edge research. Initial sessions are 60 minutes in duration.

Follow up sessions can be either 30 or 60-minute, and include review of strategies from prior sessions, problem-solving barriers, and discussion of new techniques and tools.
How long until I see results?
Sports psychology is skills-based, which means you can expect real tools and tips in your first session. However, changing your mindset is a process. For most individuals, 3-5 sessions spread out over several months will result in enduring improvement. Dr. Horn will monitor your progress and help you determine how often and how long to participate in sessions.
Pricing
Prices:
60 minute session: $150

30 minute follow up session: $75