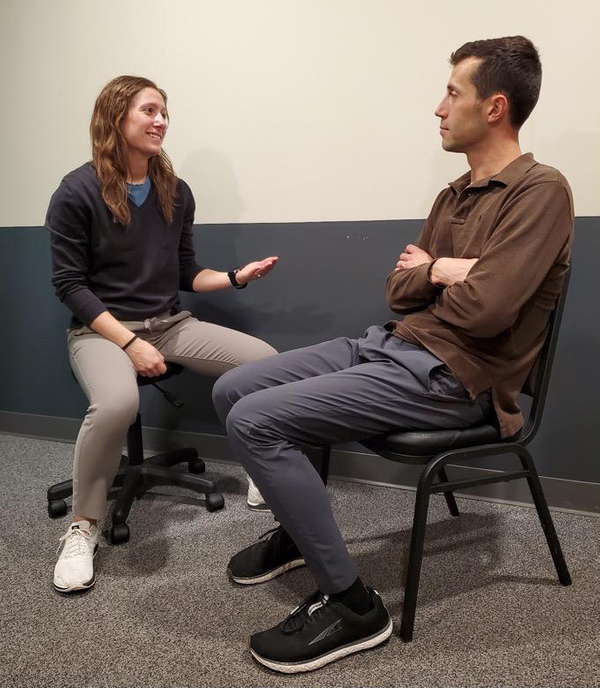 What is Health and Performance Psychology?
Health and Performance psychology are subdivisions of psychology that are focused on helping people optimize health and wellness and achieve optimal performance. Many psychological factors influence optimal performance, including mindset or mental state, patterns of thoughts and behaviors, and our available cognitive skills and tools. Health and Performance psychologists assist individuals who want to thrive, including those looking to make major health changes, perform optimally under stressful conditions, excel at an elite level, or simply achieve superior results. The techniques used are action-oriented, present-focused, and rooted in cutting-edge research. By helping these individuals refine existing skills, develop new skills, and let go of patterns that hold them back, health and performance psychology enhance your ability to meet your goals and perform to your potential. Discover the benefits of health and performance psychology at Denver Sports Recovery in Denver, CO.
Health and Performance psychology can be instrumental in achieving success in the following areas:
Achieve optimal performance in sport, business, work, or life
Excel under stress and perform your best despite pressure
Eliminate anxiety
Achieve sustained weight loss
Improve your eating habits
Achieve quality sleep
Reduce the negative impact of chronic pain, injury, or illness
Enhance your self-confidence
Improve your mood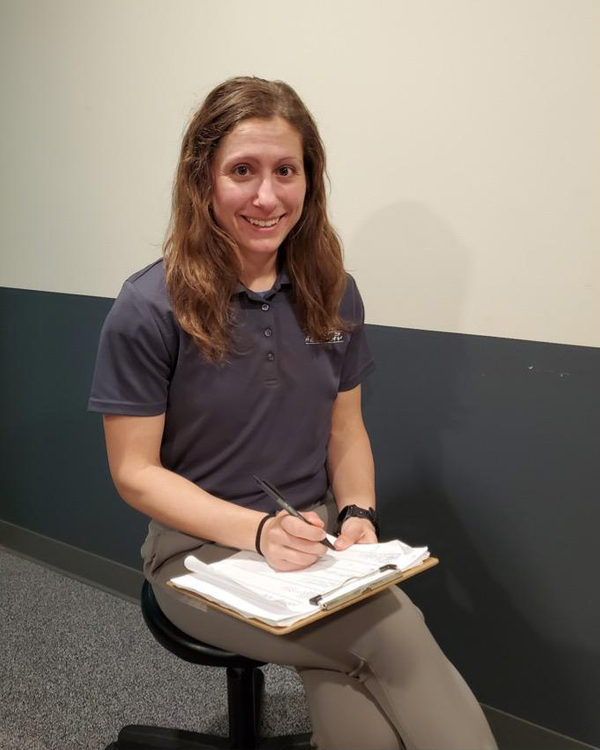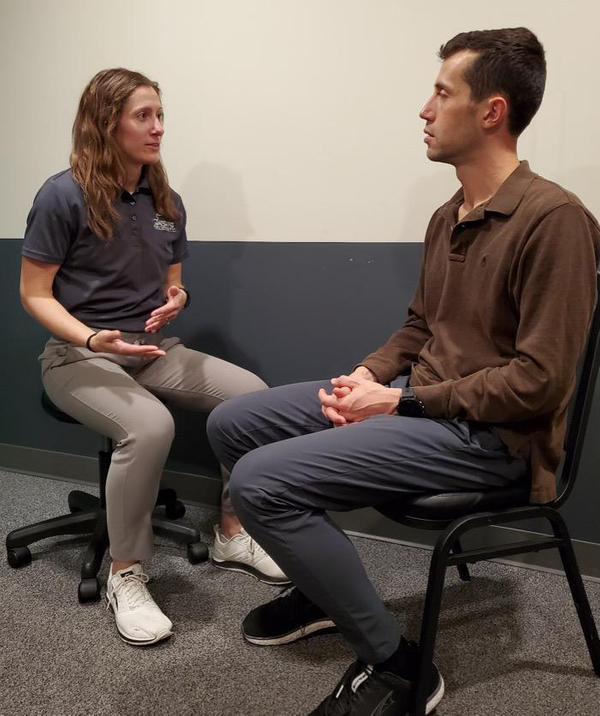 What to expect at your appointment?
Health and Performance Psychology sessions are offered in person at Denver Sports Recovery and virtually via phone or zoom. You can choose what format fits best for you at the time of booking.
During your initial Health and Performance Psychology session, your (provider/specialist) will review your health and medical history, establish goals for treatment, and identify barriers to overcome. Before meeting for the first time, your (provider/specialist) will send a brief form for you to complete that will be reviewed before the meeting. The form takes approximately 10 minutes to complete and will allow your (provider) to understand your concerns and goals before the initial meeting. This will save more time to begin to identify what is holding you back and start discussing tools to help you move forward toward your goals and potential in session one.
Follow-up sessions are necessary to help you truly refine your skills and make the changes that will facilitate reaching your goals and achieving your potential. Follow-up sessions can last either 30 or 60 minutes. Each session includes a review of strategies from prior sessions, problem-solving barriers to success, and a discussion of new cognitive techniques and tools to help you be successful.
Who can benefit from sessions?
Sessions have something to offer everyone, whether you're a professional athlete or just looking to lead a healthy and active lifestyle. We often know what we should be doing when it comes to health, wellness, and performance goals; but we may have trouble executing, finding motivation, or overcoming barriers. These difficulties can happen to anyone from those performing at an elite level, to those trying to establish a consistent health and wellness routine. Health and Performance Psychology at Denver Sports Recovery is also an ideal component of recovery after an injury, illness, or prolonged time away from sport and activity.
If you have tried numerous physical and dietary treatments and still struggle with the following, consider a Health and Performance Psychology session at Denver Sports Recovery:
Muscle tension/tightness
Fatigue or low energy
Difficulty finding energy for training or other enjoyable activities
Poor sleep including trouble falling asleep and staying asleep
Difficulty managing stress or juggling life's many demands
Stress eating, emotional eating, or eating patterns that impede weight loss, health, and performance
Anxiety around your goals, training, or other areas of life
Inability to get out of your head and perform to your potential on event day
How long until I see results?
Many individuals notice a change in their mood, affect, motivation, or how they are approaching a problem after the first session at Denver Sports Recovery. Within the first session, your (provider/specialist) will help you set clear and defined goals and start providing action-oriented recommendations and mental skills to help you move towards your goals.
Changing our mindset is a process. For most individuals, 4-10 sessions spread out over several months is ideal. In addition to helping you reach your specific goal, you'll continue to notice:
Improvement in your confidence
Positive changes in your mindset
Improved mental well-being
Improved physical health/changes in your health behaviors
Reduced anxiety
Ability to overcome life's stressors and curveballs
A greater sense of meaning and purpose
A greater sense of happiness and well-being
Feeling like you are growing, thriving, and ultimately becoming the person you want to be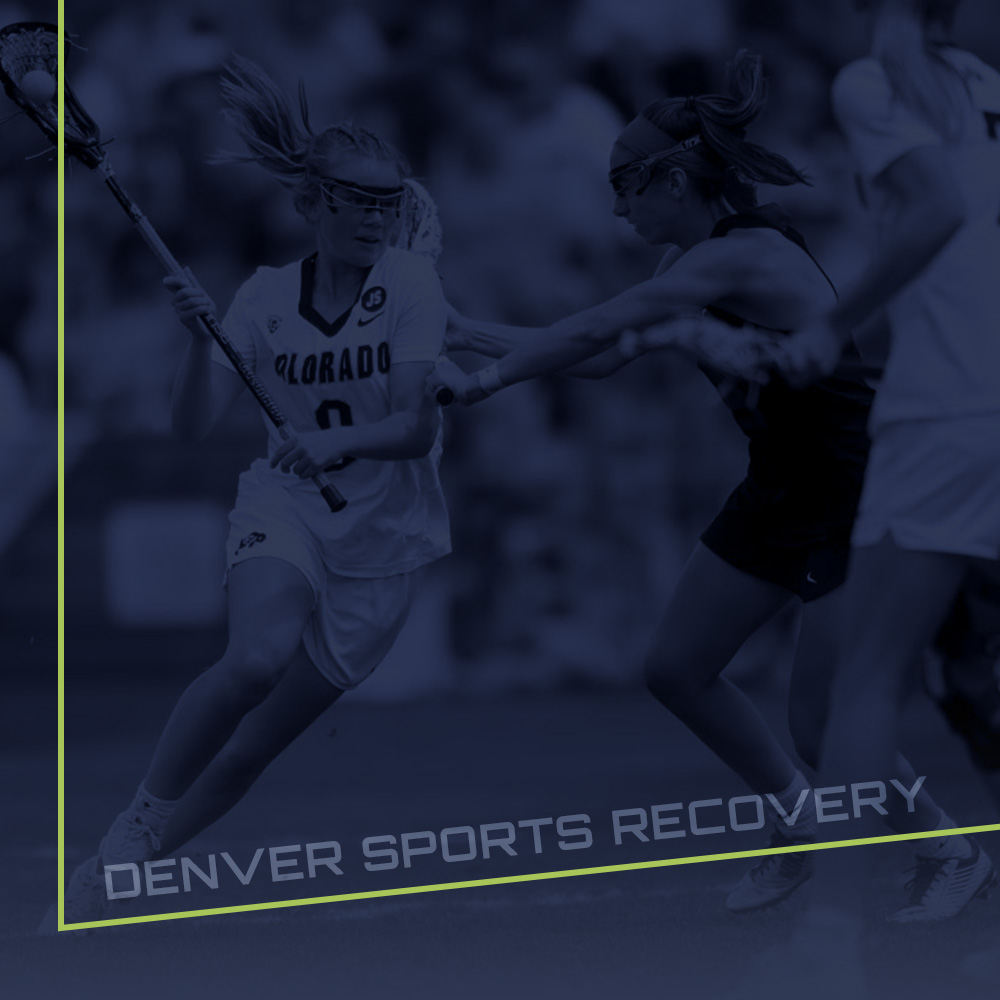 Pricing
Mental Performance
Initial session (60min) $150
Follow-Up Session (60min) $110
Follow-Up Session (30min) $60
*Package options available