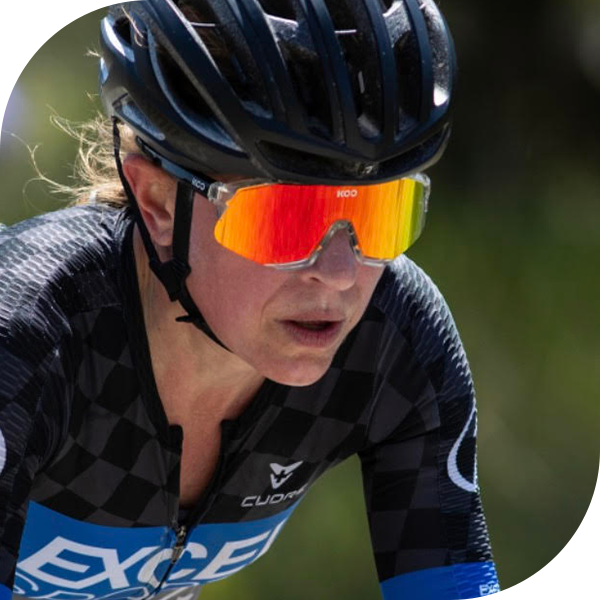 Get the Help You Need
Are you constantly tired or needing stimulants to get through your day? Do you struggle to lose weight, feel bloated after meals, or suffer from bowel irregularities? Have skin issues? Constantly get injured? Struggle with mood?
If you answered YES to any of the above, you're not alone and it's important to know that your body is trying to tell you something! All of the above are signals from your body that something is off internally.
If you're unsure where to start, confused by all the TikTok trends and Instagram diet fads, and just want clear, evidence-based next steps and answers, be sure to book a quick complimentary call with our Clinical Nutritionist Mikayla to get started! We know that finding great nutritionists in Denver isn't always easy — but when you choose Denver Sports Recovery, we'll go the extra mile to give you the expert nutrition services you deserve.
Why Nutrition Is So Important
There's no doubt about it — what we put into our bodies matters. Our food choices affect our energy levels, our mood, our ability to focus, and so much more. The right foods can help us feel our best, while the wrong ones can leave us feeling sluggish, irritable, and just overall not ourselves.
That's why working with a nutritionist is so important. A nutritionist can help you understand how the foods you're eating are impacting your body and your health, and we can work with you to develop a plan that will help you feel your best. Give our nutrition services a try today.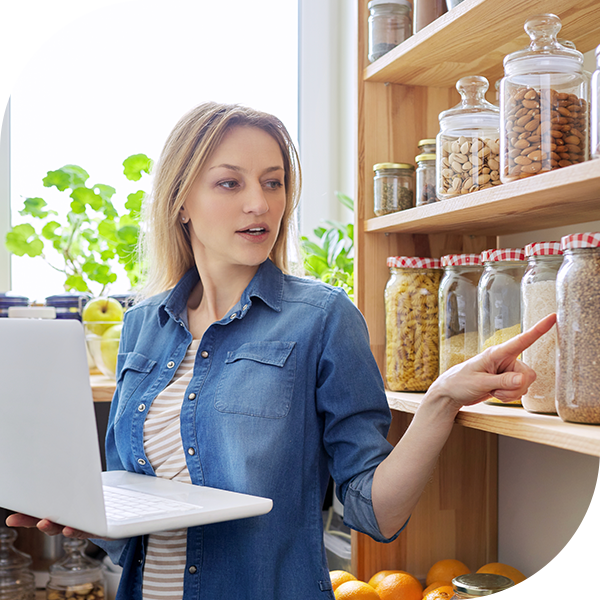 How to get started
At Denver Sports Recovery, our approach to nutrition is all about helping you find what works for you. We believe that everyone is unique, and everyone's approach to nutrition should be unique as well.
We'll take the time to get to know you and your goals in an initial Discovery Call. We'll talk about your eating habits, your lifestyle, and any health concerns you may have. From there, we'll develop a plan that is tailored specifically for you. It's just a part of what makes our nutrition services different!
What Makes Denver Sports Recovery Different?
Denver Sports Recovery is a rehabilitation clinic in Denver, Colorado that provides the high-quality sports recovery services that professional athletes require. Our multidisciplinary team of Clinical Nutritionists and specialists utilize an integrated care method that's designed with your needs in mind.
Ultimately, we are proud to be a cutting-edge rehabilitation center with the most up-to-date equipment and technology in the area to assist patients to attain optimal recovery and reach maximum performance. The facility features cold and hot tubs, an infrared sauna, as well as a variety of advanced therapeutic devices including ultrasound, light, and laser therapy, ensuring that no matter your specific needs, we're here to provide you with the attention you need to feel your best.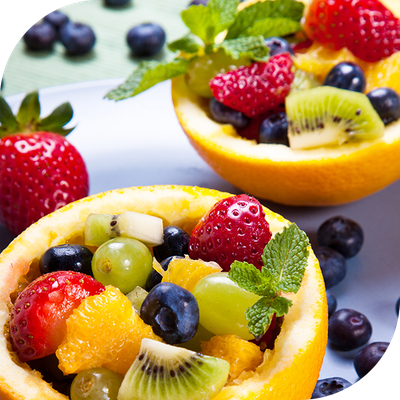 Four Ways Our Denver Nutritionists Can Help
Boost Your Energy Levels

Improve sleep

Balance blood sugar

Reduce PMS through Cycle Syncing

Help You Lose Weight

Address Chronic Health Conditions
Our Denver Clinical Nutritionist offers a variety of services to help you get to the root of your health issues and improve your overall health. No matter your specific goals, we're here to lend a helping hand!"
Nutritionists That Care
We understand that making changes to your diet can be daunting, which is why we'll be there with you every step of the way. We'll help you understand how food is medicine, teach you different ways to make healthy living easier, and give you the support and accountability you need to implement these changes for the long-term.
At Denver Sports Recovery, our number one priority is helping you reach your goals so you can live a longer, more vibrant and healthy life. Contact us today to learn more about our nutrition services!
What You Can Expect from Our Nutrition Services
An initial Discovery Call to get to know you and understand your goals

A tailored plan rooted in functional medicine that is specific to your unique needs

Resources to make meal prepping, planning, and grocery shopping easy

Optional lab testing to get to the root of your health conundrums + appropriate supplemental/diet/lifestyle interventions

Support and guidance every step of the way from our team of experts
If you're ready to make a change, we're here to help. Contact us today to book your consultation!