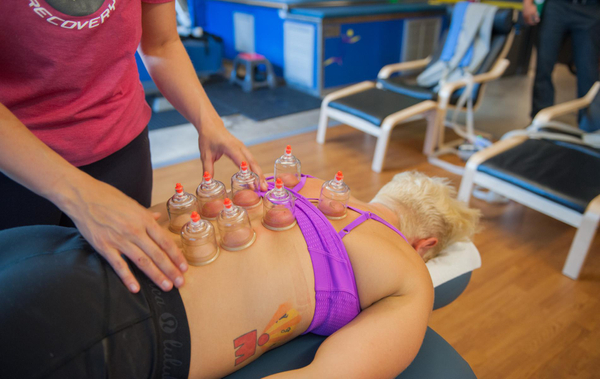 Sports massage is a more specific and aggressive approach to massage therapy. Clients who book a sports massage at Denver Sports Recovery can expect multiple modalities that their therapist will use to treat specific areas, injured areas, or chronic holding patterns in the body due to daily use and activity. Modalities used in a sports massage are different for each provider, but the client can expect cupping, scraping, stretching, corrective exercises, contrast therapy (heat and cold), or other modalities that each provider has implemented in their practice. Expect to leave a sports massage session feeling less pain, tightness, or adhesions, more range of motion, and possibly a little bit sore. Sports massages at Denver Sports Recovery in Denver, CO, are a great option for individuals who have specific problem areas from athletic activities, injuries, or imbalances in the structural body.
303-718-3435 Book an appointment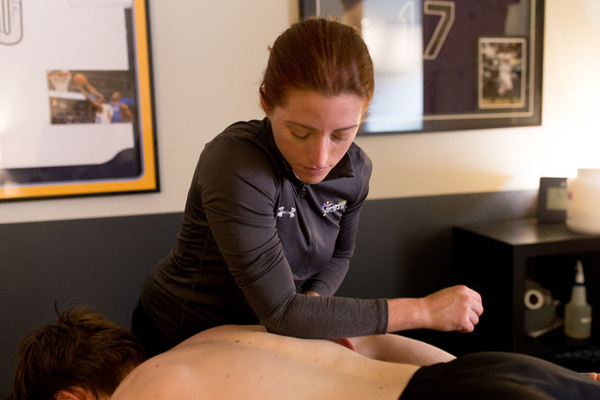 How is a sports massage different from a regular massage?
A sports massage at Denver Sports Recovery is geared to you, the athlete, with regard to your specific sport. Your massage therapist focuses on the specific muscles you use to participate in your sport to increase your flexibility and reduce stress on your muscles. Sports massages also help:
Alleviate pain
Increase range of motion
Release soft tissue
Improve endurance
Prevent injuries
Reduce fatigue
During a sports massage, your therapist targets muscle-tendon junctions, such as hip flexors, to improve range of motion and decrease soreness. Your therapist typically uses faster massage strokes than with other massage techniques, and they may also include pressure point therapy, compression, and joint mobilization.
Who can benefit from a sports massage?
Athletes of all levels and abilities can benefit from adding sports massage therapy to their workout and health routine. Massage therapy at Denver Sports Recovery releases overused muscles and keeps them flexible, helping you combat the pain and injury that can result from repetitive motions often required in competitive sports. A sports massage is typically effective for runners, cyclists, racquet sports players, and many other athletes, after intense workouts.
The sports massage promotes tissue repair in fatigued muscles and increases blood flow to a specific area to help you recover and prepare for your next workout.
How often should I get a sports massage?
The team at Denver Sports Recovery works with you and your specific needs to create a comprehensive treatment plan to benefit your individual concerns. They recommend a number and frequency of sports massage therapy sessions that fit into your training schedule.
If you have a big game coming up, or a marathon, you may benefit from a sports massage treatment 2-7 days before the event. Typically, you don't want to work your muscles through massage less than 48 hours before an event to ensure you're not sore on game or race day.
Your massage therapist at Denver Sports Recovery may also recommend multiple modalities, including cupping and corrective exercises, as part of a comprehensive sports-specific therapy plan.
Learn more about 60-, 90-, and 120-minute sports massages for athletes at Denver Sports Recovery by calling the office or scheduling a consultation through the online system.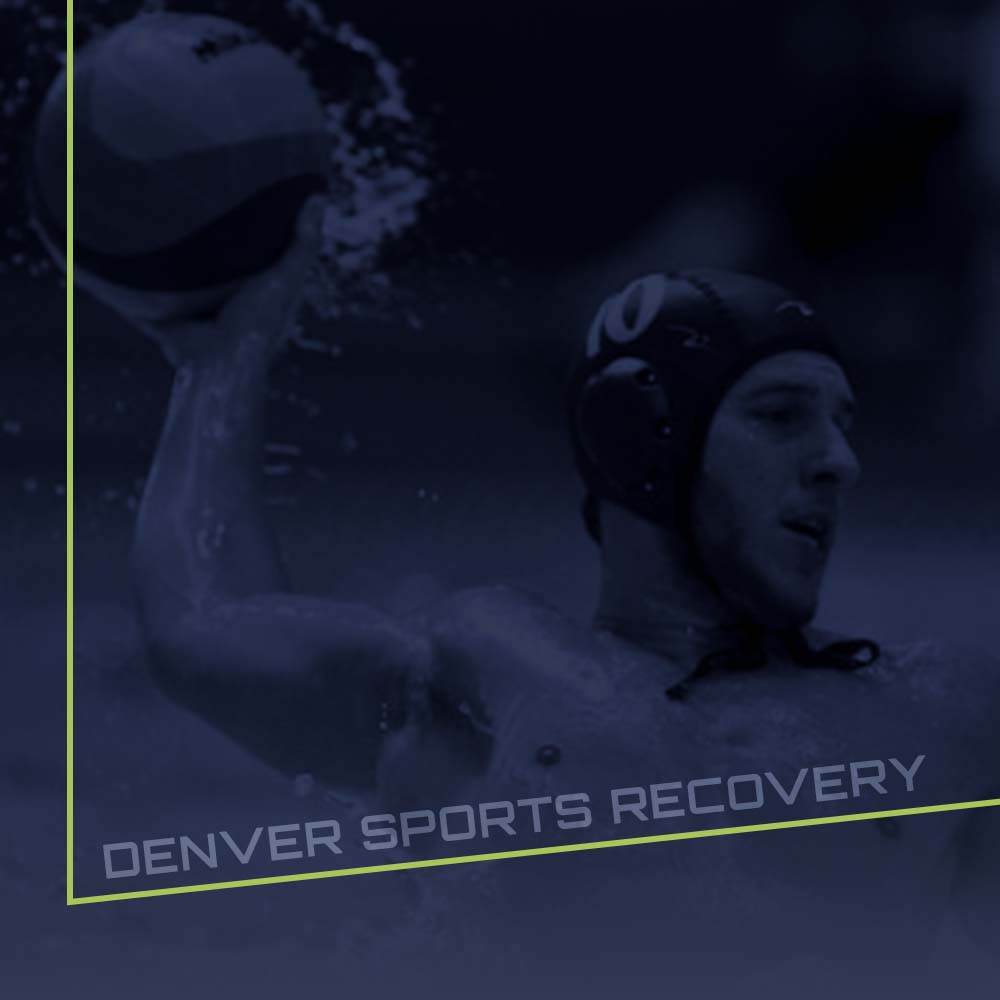 Pricing
Sports Massage
(60 min) $125

(90 min) $185

(120 min) $250

Add $20 for CBD oil