If you have suffered or are going through physical pain from previous injuries, the team at Denver Sports Recovery is here with an amazing solution. We offer traction services to our patients as one of the many forms of recovery therapy that we can provide. Read on to learn more about our traction therapies and how they can help, and contact our team today to schedule an appointment!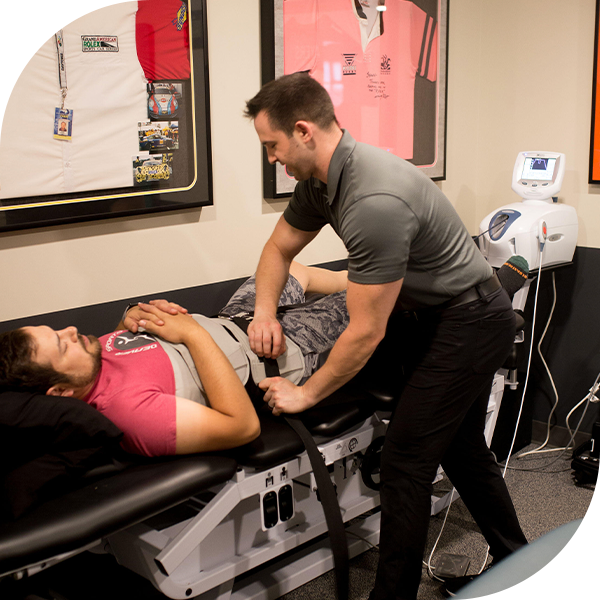 What's Traction Therapy?
Traction therapy is the use of weights, pulleys, and ropes to stretch and apply force to a certain body part. This helps to realign dislocated joints and bones, and can also be used to relieve pressure on muscles and nerves. Traction therapy is often used in combination with other forms of recovery, such as chiropractic care or massage therapy.
How Can Traction Therapy Help You?
If you are an athlete who has suffered previous injuries or someone who has suffered injuries through other means, traction therapy can help to improve your range of motion and reduce pain. The stretching and force applied helps to loosen up muscles and tissue that may have become tight or restricted due to injury. This can also help to improve your overall flexibility.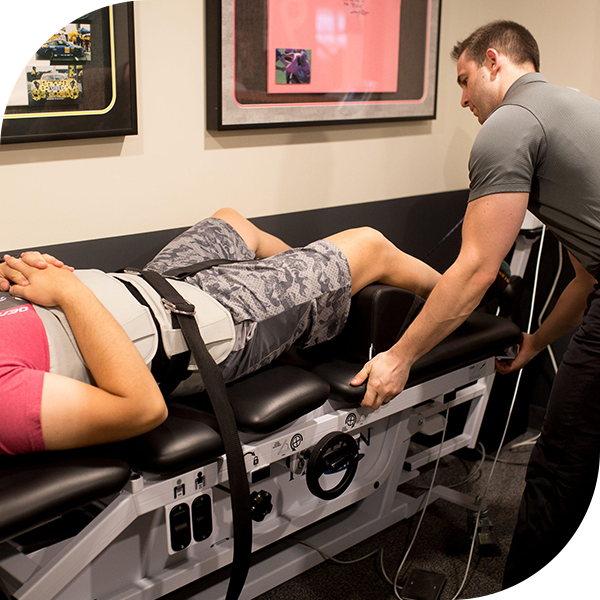 What Are the Benefits of Traction Therapy?
There are many benefits to traction therapy, including:
Improved range of motion

Reduced pain

Increased flexibility

Decreased recovery time
Our Team Can Help You Get Better
At Denver Sports Recovery, our team of recovery specialists is here to help you get better. With a wide variety of services that can help you improve on previous injuries, decrease pain, work on preventive measures, conditioning, and a lot more, you can rest assured that we will find the perfect solution for you.
Reach out to the team at Denver Sports Recovery to set up an appointment and determine what the best course of action would be for your condition. Our many years of experience and team of hardworking therapists go the extra mile to ensure that you come out feeling better!