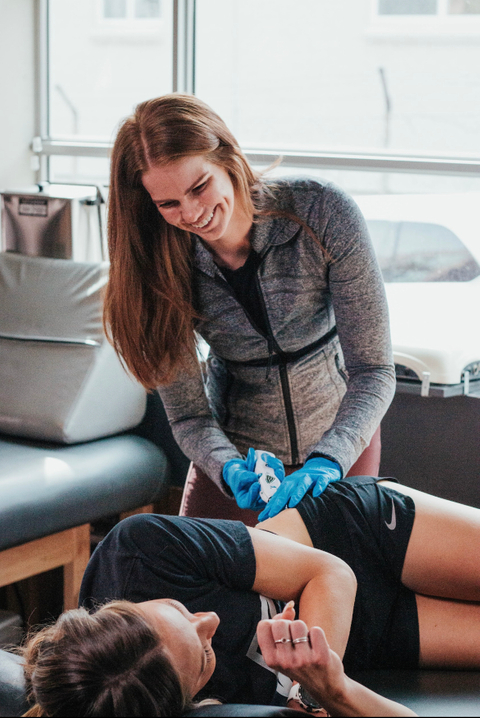 If you're looking for a way to improve your overall physical performance, physical therapy may be the answer. This tried-and-true practice is renowned for its powerful benefits, which include helping people of all ages and activity levels improve their quality of life by gaining greater mobility, strength, and flexibility.
At Denver Sports Recovery, we offer comprehensive physical therapy services to patients all over the Denver Metro Area. Read below to learn more about what we do, then contact us today to schedule an appointment!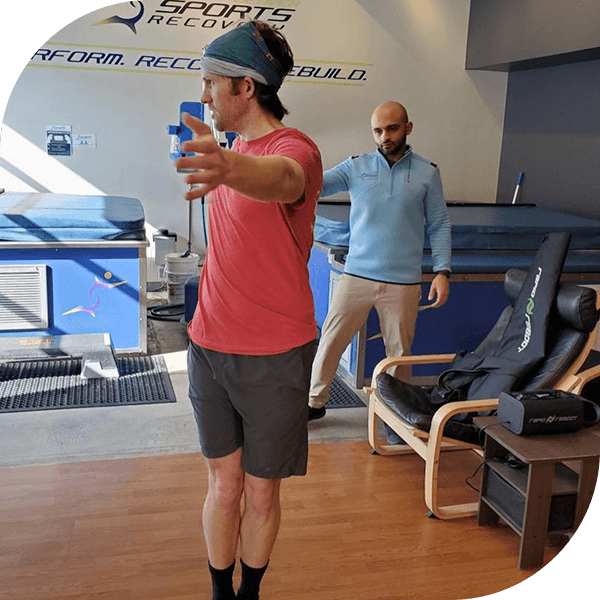 Benefits of Physical Therapy
Physical therapy is a great way to improve the functional mobility of your body, especially when it has been impaired due to an accident or medical condition. For this reason, many individuals use physical therapy to quicken and improve the recovery process following a sports-related injury, serious accident, or other debilitating event. In addition, physical therapy can be beneficial for those seeking chronic pain relief, preventative care, or increased range of motion.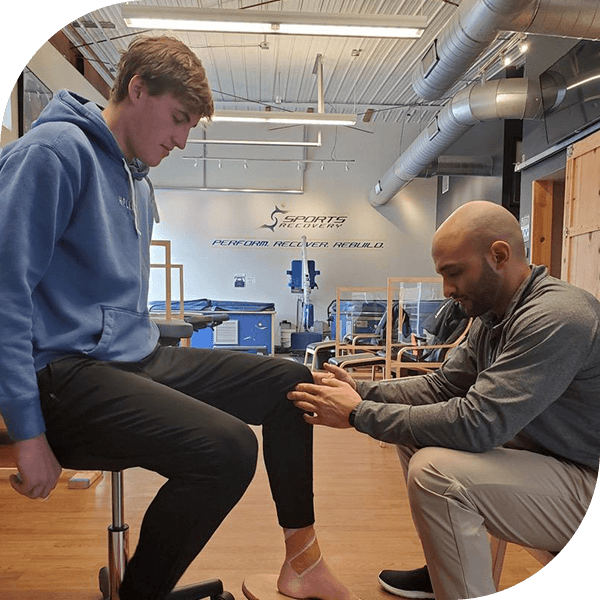 Our Physical Therapy Services
How Much Does Physical Therapy Cost?
We believe no one should have to live with reduced mobility, which is why we strive to make our physical therapy services in Denver as affordable as possible. Here's a breakdown of our pricing:
Initial Appointment - $120

Follow-Up Appointment (45 minutes) - $100

Follow-Up Appointment (30 minutes) - $80
Will My Insurance Pay for Physical Therapy?
Our physical therapists are non-network providers, but rest assured that we will work with you to create a personalized treatment plan that fits your budget.
What Does a Typical Appointment Look Like?
All appointments are 1-on-1 with our skilled physical therapists. During our initial evaluation, we will provide a thorough assessment of your movement patterns to determine the root cause of the issue you are experiencing, followed by an explanation of the findings. Treatment will consist of multiple types of manual therapy, including but not limited to soft tissue massage, joint mobilizations, and muscle energy techniques. Our PT will then typically give you home exercises for mobility drills to continue to improve your function and decrease pain. Each session is tailored to your specific needs.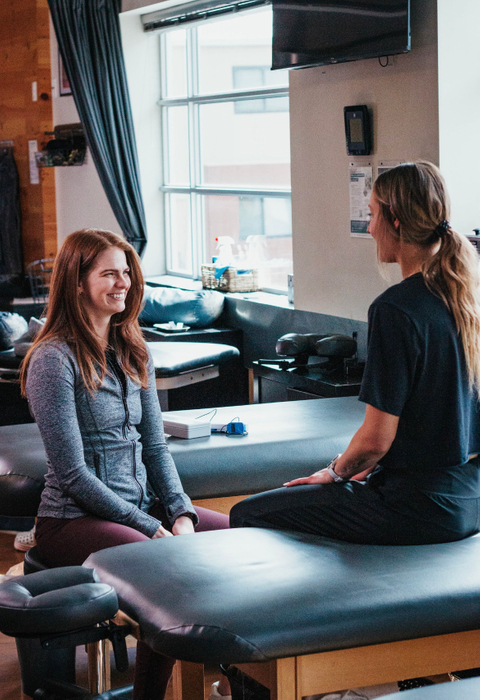 Denver Sports Recovery - Your Physical Therapy Pros
With something as important as your body, you should only trust physical therapists who are dedicated to providing the highest quality of services. That's where we come in, with local physical therapists who specialize in sports medicine, post-operative rehabilitation, injury prevention, and more. We use proven techniques and industry-leading equipment, so you can feel confident you're receiving the best care possible.
At Denver Sports Recovery, progress isn't just a goal — it's a promise. Contact us today to schedule a physical therapy appointment, and discover what your body is truly capable of!
*We only take insurance with chiropractic services.